Atlanta Film Foundry
Your Film and TV production office space in Atlanta
The Atlanta Film Foundry serves the professional and growing entertainment industry in the Atlanta area, offering a glamorous chic office solution that includes production and post-production office space, private executive offices, and creative coworking space.
Our stylish, state-of-art, full-service facility offers fully furnished Film and TV production office space, coworking space and private offices and suites, meeting and conference rooms and ready to go voice, data and high speed internet connections, on-site café, and a staff ready to serve you with a smile and providing exceptional customer service at all times!
The Atlanta Film Foundry has made it possible for anyone in the entertainment industry and professional environment to conduct business among their peers with sophistication, no matter what aspect of the industry they are in and what their needs for office space are. Also, with short term leases available, we allow the flexibility to grown into space and subtract space as your needs change. The Atlanta Film Foundry has truly made an ideal environment for production, post-production and professional services to be housed. Once you join our family you will truly understand that we have really taken our facilities beyond office space.
We use a unique, multifaceted approach to ensure that our customers are put first, no matter what.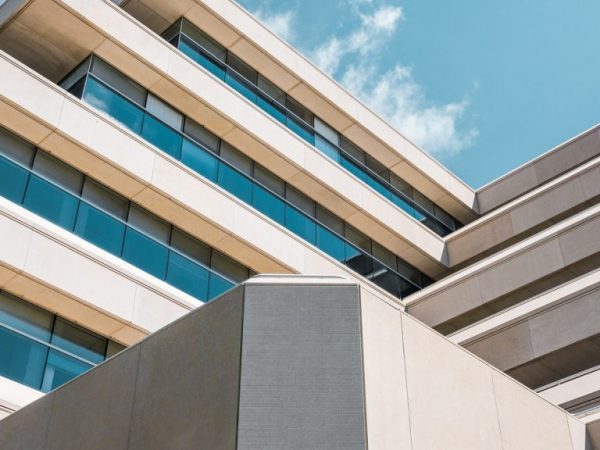 Facility Amenities
Explore Your Options With Us
Fully furnished private office suites ranging in various sizes
Meeting & Conference Rooms
Screening Room
Coworking Desks
Professional reception area, janitorial and 24 hour security surveillance
Pre-installed voice, data and high speed internet
Located in the heart of Atlanta Film industry
Month to month and long term leases
Turn key facility
Advantages
Rest Assured In Our Services
Save money on start-up costs
Clients benefit from the cost savings of a shared environment while maintaining their identity.
Professional meeting space
Get the kind of work environment where you thrive best
World class amenities
High quality technology
All IT infrastructure is installed and ready to use.
Offers a premium address with professionally equipped buildings to the highest quality.