Only takes a few seconds!
What We Offer
Set up for editors, producers, writers and designers, the Atlanta Film Foundry features Film and TV production office space as well as coworking desks. The office spaces are fully furnished with everything you need to get your projects done efficiently and quickly. Enjoy a kitchenette, and an on-site cafe for light refreshments between meetings and post-production sessions.
There is no need to worry about hiring janitors for the offices or contracting with a security firm to keep the premises and your staff members safe after hours. The Atlanta Film Foundry has already taken care of that and ensures continued cleanliness of all the office spaces and common areas you use.
There is little doubt that the Atlanta Film Foundry is the perfect location for the post-production tasks that need to be done in close proximity to the nearby studios. The setup of the office spaces is a model of convenience. Just bring your laptop, plug in your computer and you are ready to start work.
Private Office Space
Our Private Office & Suite spaces are great options if you're looking for consistency and quality with a workspace. Our space provides secure access so you can rest assured that you have a safe and comfortable environment to be productive.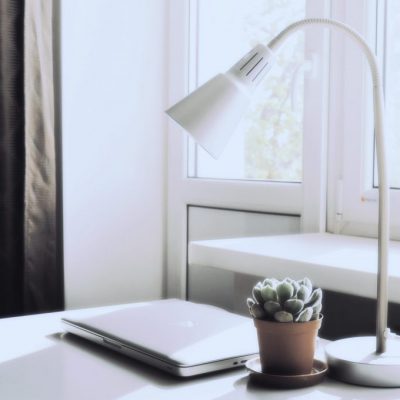 Meeting Rooms
The Atlanta film foundry, offers Meeting and Conference Rooms that make the perfect place for production meetings & project presentations.
As with all of our workspaces, this option comes with our full range of benefits and facility amenities.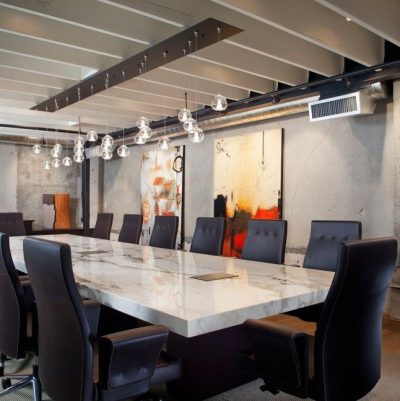 Coworking Desks
At Atlanta film foundry, our custom workspace options can be adapted to all your professional needs. This is a great option for freelancers and startups with flexible schedules that are looking for an affordable space to work in.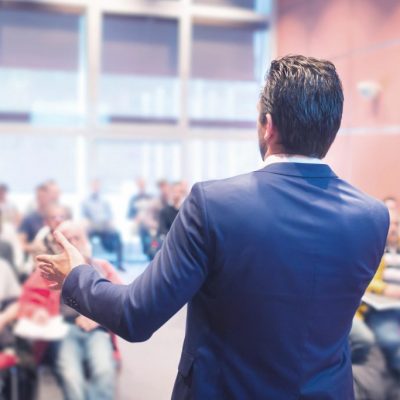 Training Space
The Atlanta Film Foundry is the perfect central location to host training events for your organization or industry events.
Additional Amenities include:
24/7 building access
Pre-installed voice, data and high speed internet
Printing and office supplies available
Professional reception area, janitorial and 24 hour security surveillance
Secure parking
office supplies
secure parking